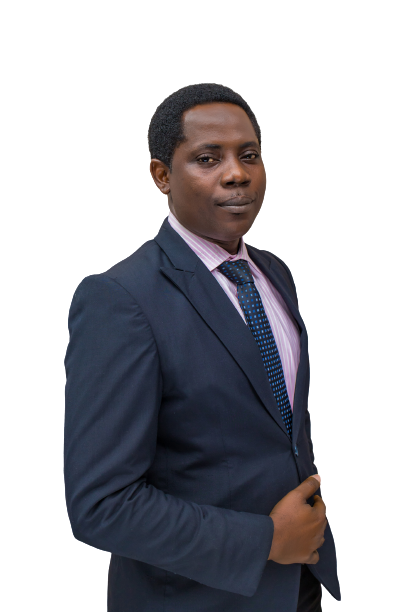 Ayotomi O. Ayodeji
CFO, GH, Operation and Services
Profile
Ayotomi Olalekan Ayodeji is the CFO/GH, Operations and Services of DavoDani MFB. He is a Chartered Accountant and a Microfinance Certified Practitioner with a background degree in Accountancy from Federal Polytechnic, Ilaro, Ogun.
He has over several years of cognate experience which cuts across Finance, Admin & Auditing with several organizations like Tosin Fadare & Co. (Chartered Accountants), Zealett Incorporated Nig. Ltd., Integrated Microfinance Bank Ltd, Addosser Microfinance Bank Ltd and Mutual Benefits Microfinance Bank Ltd.
He joined Addosser Microfinance Bank Ltd. in the year 2010 and rose to the position of Head, Internal Audit in the year 2013. He served in that capacity till August 2014 before joining Mutual Benefits Microfinance Bank Limited as the Head of Internal Control & Audit.
He joined DavoDani Microfinance Bank Ltd in 2018 as Head, Internal Audit, Control and Compliance until November 2021, when he was given the responsibility to take charge of Finance, Operations and Admin. of the bank.