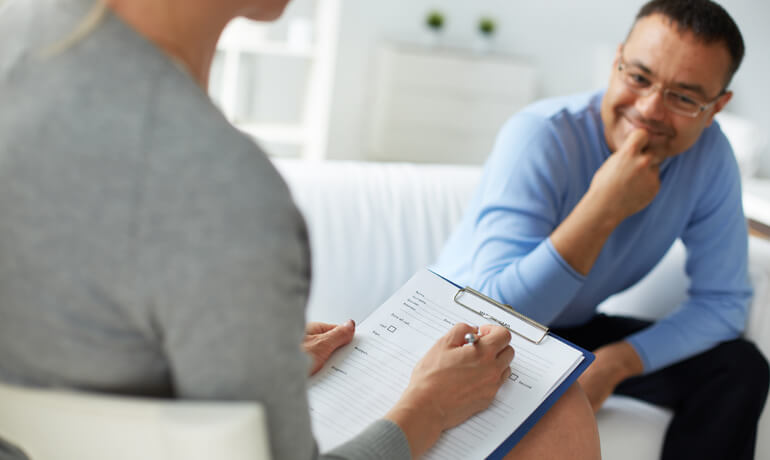 Micro loan is a small loan typically for low-income and entrepreneurs especially in poor or developing regions.
Personal Loan Requirements
Duly Completed account opening form
Duly completed loan form
Passport photographs of borrower
Valid means of identification
Recent utility bill
NIN
Sales record
10% Equity contributions
3% upfront fee and 4% flat monthly interest rate
2 Qualified guarantors
The customer must complete the Bank's Loan application form to enable us complete loan's tracker compliance form. 
Any amount from N50,000 requires security in form of supported Third Party Guarantee as stated in (1) above.
Customer must provide at least 20% Equity Contribution of the loan amount being requested. 4. Customer is responsible for Notary Stamping.