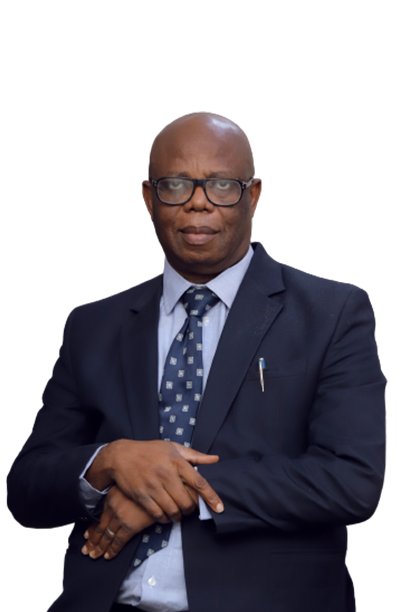 Profile
Mr. John Ejenavi Ologe is the Managing Director/Chief Executive Officer of DavoDani Microfinance Bank Lagos. Prior to his appointment, he was the immediate past Managing Director/Chief Executive Officer of Leshego Microfinance Bank Ltd (Formerly FBN Microfinance Bank Ltd).
As a pioneer member of the top Management Team of FBN Microfinance Bank, He was the Head, Business Development before he became the MD/CEO of the Bank. He was the Group Executive Director, Business Development of Wize Trade Capital & Assets Management Ltd and Microfinance Bank Ltd respectively. He Held the position of the Assistant General Manager, Credit and Marketing of Home Trust Mortgage Bank Limited. Mr. Ologe spent a good number of years specializing in Credit Risk Management, Oil and Gas as well as Import and Export. He also held several positions in Eagle Bank Limited and Peak Merchant Bank Limited among others.
He holds a Masters of Science Degree in Petroleum Economics, majoring in Energy, Oil and Gas from Ambrose Ali University, Ekpoma. He also holds a Master Degree in Business Administration from the same University. He holds a Bachelor Degree in Economics from University of Port Harcourt in Rivers State. He is a Certified Microfinance Practitioner of the Chartered Institute of Bankers of Nigeria (MCIB). He commenced his Banking career in Commerce Bank Plc as an Officer in Corporate Banking Unit in 1989. He was later promoted to the position of an Assistant Manager with a responsibility to handle Branch Coordination in the Head Office and Deputy Manager, Export Desk also in the Head Office.
Mr. Ologe has participated in several training and workshops as facilitators both local and foreign. He is a seasoned Banker with hands on experience across all areas of banking operations.